Our inventory is extensive. If you don't see it here contact us, we can supply it!
What began as a spark of innovation when founder Dr. Sam Scheinberg discovered a medical breakthrough in a simple gum wrapper is now a globally recognized emergency medical solutions brand. From militaries to law enforcement agents, EMS, and first responders to fire and rescue squads, to hospital staff all over the world, if you're in the hurt business, you know and trust SAM Medical.
IO- Contact for price, authorization is required.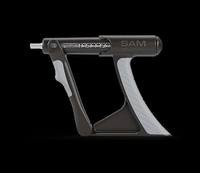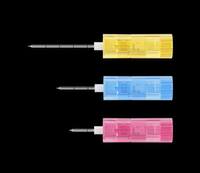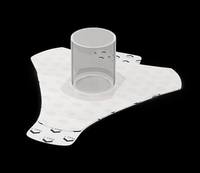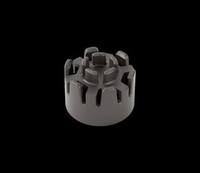 Ferno-Washington, Inc. is a global leader in the manufacturing and distribution of professional emergency, mortuary, and healthcare products to targeted vertical markets.